Gentrification is a b*tch, but artists of color are still creating in NYC.
Here at Pepper, most of the team lives in NYC. Gentrification and the impact it has on black communities––all communities of color really––and the artists who live and work in them is always a topic of conversation. That conversation is often grim, tinged with bitterness or outrage.
But even in the dark, we turn to the light. And we find it all over the city. Artists are still innovating and creating. Black artists are still innovating and creating. Black art and creativity in NYC is not dead. Reports of our death have been exaggerated AF.
You still g'on get this black excellence.
Sophia Dawson
Kevin Stone
Adreinne Waheed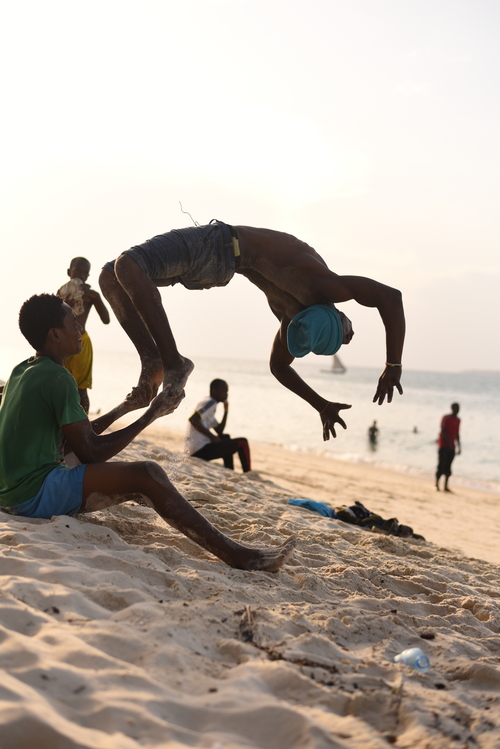 Ryan Spence
Rahmeek Rasul
Kay Hickman
Marqueo
Charly Palmer
KzA
Kamau Ware
Ken Dixon
Justin Johnson
Anthony Calypso
André LeRoy Davis
Adrian Franks